The Riga Latvian Society (RLS) is a voluntary, independent non-governmental
organization founded in 1868. Riga Latvian Society is the oldest Latvian organization
in the world. It is the place for important historic and culture events in Riga and
Latvia.

The work of the Riga Latvian Society includes cultural and public activities,
organizing cultural projects and programmes and renting the historic Riga Latvian
Society premises: Big Hall, Gold Hall, White Hall, Līgo Hall, Kluba Hall and Gold
Hall salon that are appropriate for different events – conferences, concerts, social
gatherings, exhibitions, dances, and meals.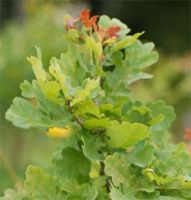 Oak Avenue – symbol of Independent state
30.12.2013

"Stand hard, work bravely. For whom? For Latvia!" We - the Riga Latvian Society in cooperation with the State Border Guard officers will do it! We invite also you to participate in the charity campaign, during which we each will plant an oak tree to mark our Fatherland's border with prominent tree avenue.
more ...
---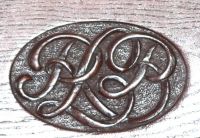 Dear Riga Latvian Society members!
03.12.2013

Riga Latvian Society in cooperation with Society Integration Fund is implementing project "Stand Hard, Work Bravely" within European Economic Zone's financial instrument's 2009 – 2014 period programme's "NGO fund" subprogramme "NGO work's support programme".
more ...
---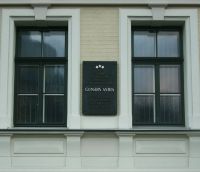 «30 years later. "The last word" by Gunārs Astra. What has changed? In Riga and Latvian language? »
02.12.2013

The RLS Latvian Language Advancement Group offers to all interests publicist's Arnis Šablovskis' narration that is devoted to 30 years of the fighters for freedom Gunārs Astra (1931–1988) second conviction and the "Last said word" in the court.
more ...
---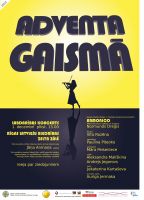 On the first Sunday of Advent at the Riga Latvian Society – traditional charity concert "In the Light of Advent"
01.12.2013

"Charity is the noblest action of each artist and musician. Also the Riga Latvian Society's establishment is closely connected with charity and help to those, who have come in trouble. Maintaining this historic tradition, we – Riga Latvian Society – in cooperation with Jāzeps Mediņš' Riga 1st Music School, Strazdumuiža Boarding school - development center for the visually impaired and blind children and Latvian Children's Fund for the fifth year organise charity concert cycle "In the Light of Advent", tells RLS council's member and the idea author of the concert Normunds Dreģis.
more ...
---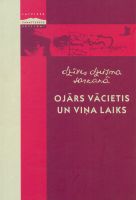 Conference and scientific readings' coleection's
29.11.2013

Concluding Ojārs Vācietis' anniversary's month, on 29th November, 2013 at 16.00 in the Riga Latvian Society Ligo Hall book "Ojārs Vācietis and His Time in Latvian Literature" (publisher "Zinātne") will be opened.
more ...
---